PlayStation 4
PrO_Poseid0n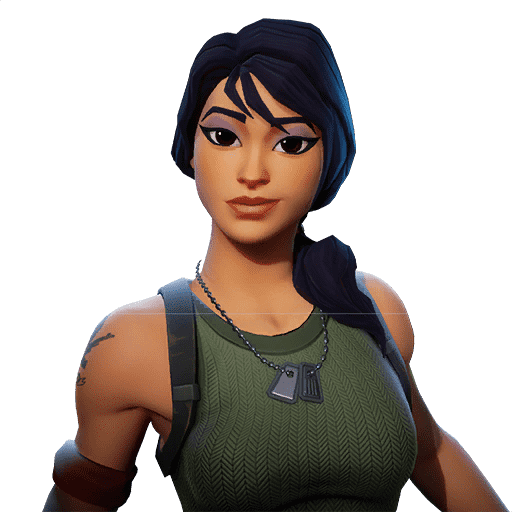 Matches:
All: 19183
Solo: 8404
Duo: 5598
Squad: 5181


All
Performance
The Match Placements bar below shows your performance at a glance. Scoring kills, collecting resources and - most importantly - staying alive, all contribute to higher match placements for you and your team.
Top:


Win:
4603
10%:
2498
25%:
2438
All
Improvement
Fortnite Scout takes a snapshot of your stats every Sunday morning. Select a metric below to see your performance over time.
All
Match History
Fortnite Scout refreshes every few minutes to take a snapshot of your progress. Remain on the site while playing Fortnite to see your match history build throughout the day.
Next refresh:
now
All
Comparison
This graph shows your performance as compared to the average user of this site. Larger values are better.
Kill / Death Ratio
Kills per Match
Win Rate
Matches Placed in Top 10%
Matches Placed in Top 25%
Score per Match